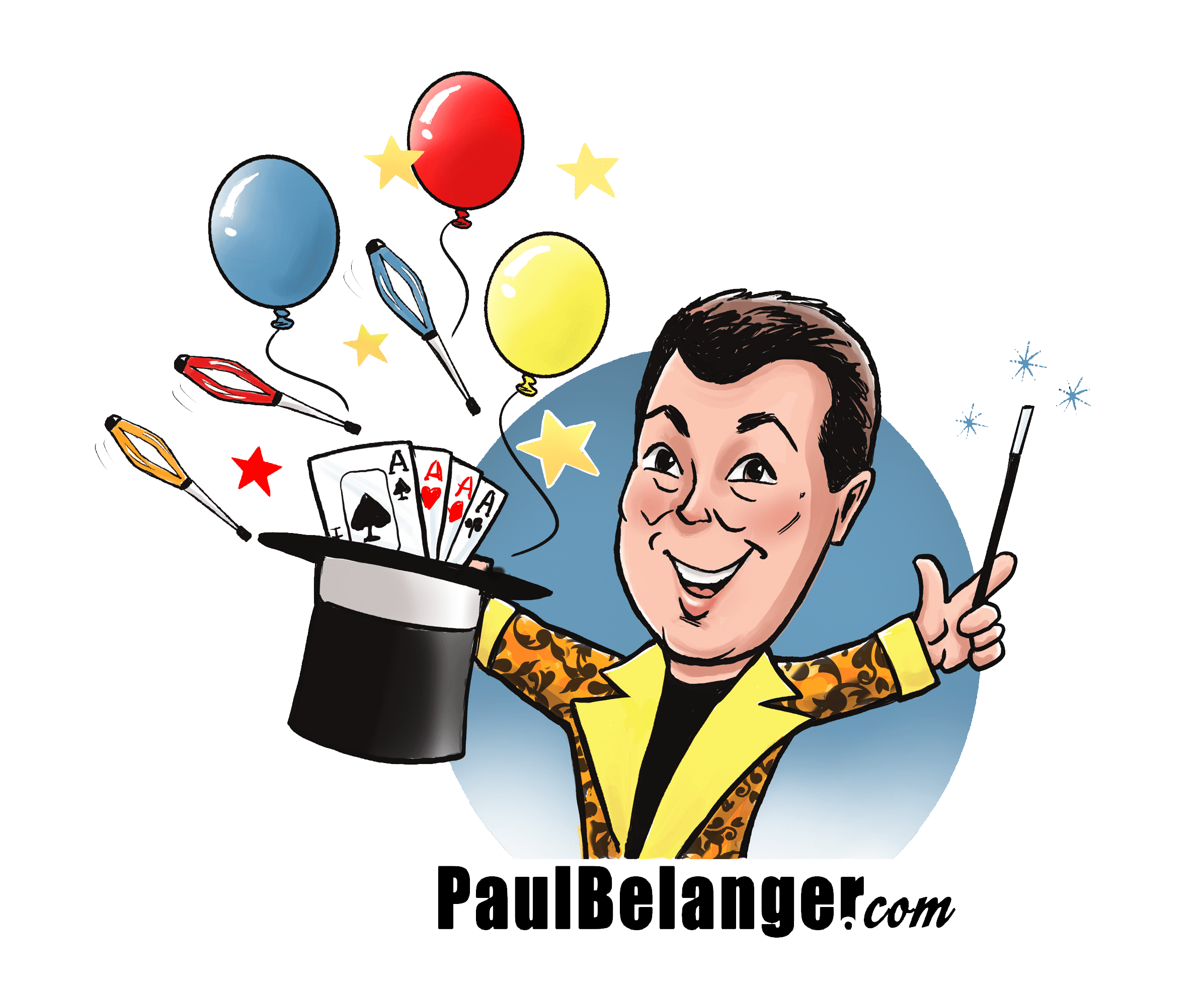 Paul Belanger is committed to leave life-long impressions and memories to astonish and amaze you. The reason why we all have special events is to create great memories to last.
If you do something different, then people will remember it and if it is of high quality and funny then people will have that good feeling last a lifetime.
This is why Paul has many original ideas while having his audience become part of his performances and many times customizes the entertainment so it is more personal and memorable at your event. This is also the reason Paul has been sought out by celebrities, over 60 Presidential performances spanning 6 consecutive Presidents and have had so much media acclaim around the world.
Starting entertainment in first year of college over 35 years ago, Paul was bitten by the bug and studied as much as he could. This was first just a sanity-break from school and work (in the field of Nutrition and Exercise Physiology). Juggling, unicycle, mime, gymnastics, balloons, stilts and theatre became his part time passion. Over the years the entertainment has evolved and changed to fit the situation to keep it more fun for everyone! This has brought Paul many awards and performances around the world, while the Baltimore / Washington DC area mostly became his playground.
Balloons have become the most popular form of entertainment as Paul has taught his unique original designs throughout Japan, China, Europe, Canada, many other countries and of course throughout the USA. Paul can turn your guests into animated characters in 4 – 8 minutes or you can have some more detailed designs which would take 4 – 12 hours (depending on the design or theme you are looking for). Maybe you are just looking for illuminated balloons, toys or games and even musical balloons to make an orchestra (of sorts). Either way – your guests will remember for many years to come!
With magic, juggling or interactive balloons – I am sure Paul will have some surprises for you!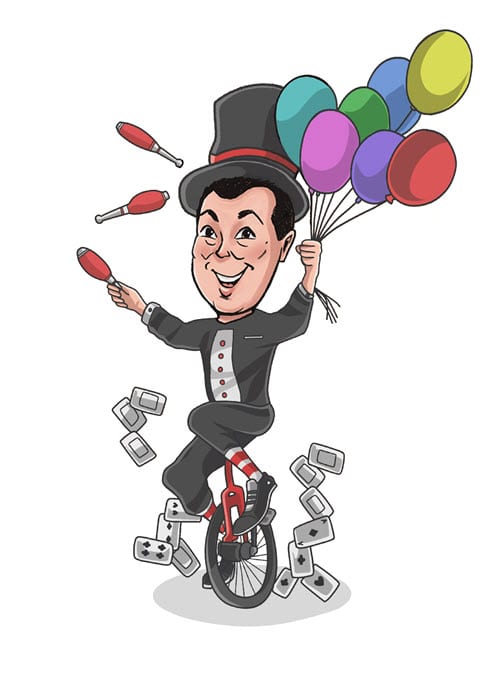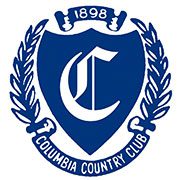 Columbia-Country-Club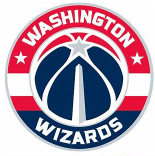 WashingtonWizards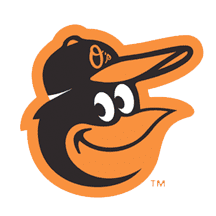 Baltimore_Orioles_Logo_2014
AmericanTowman

AOL-TW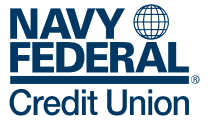 NavyFedCU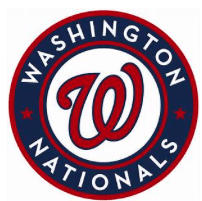 WashingtonNationals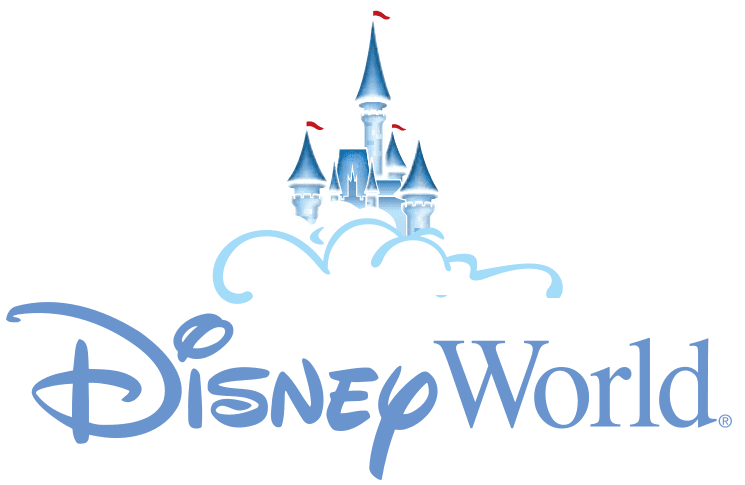 disney-world-logo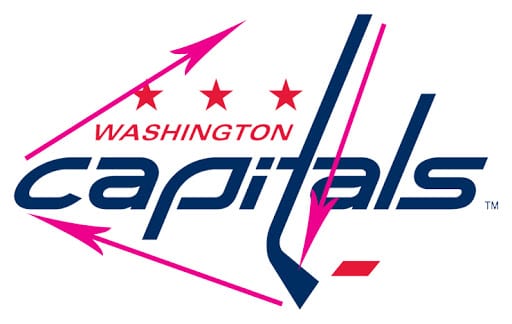 WashingtonCapitals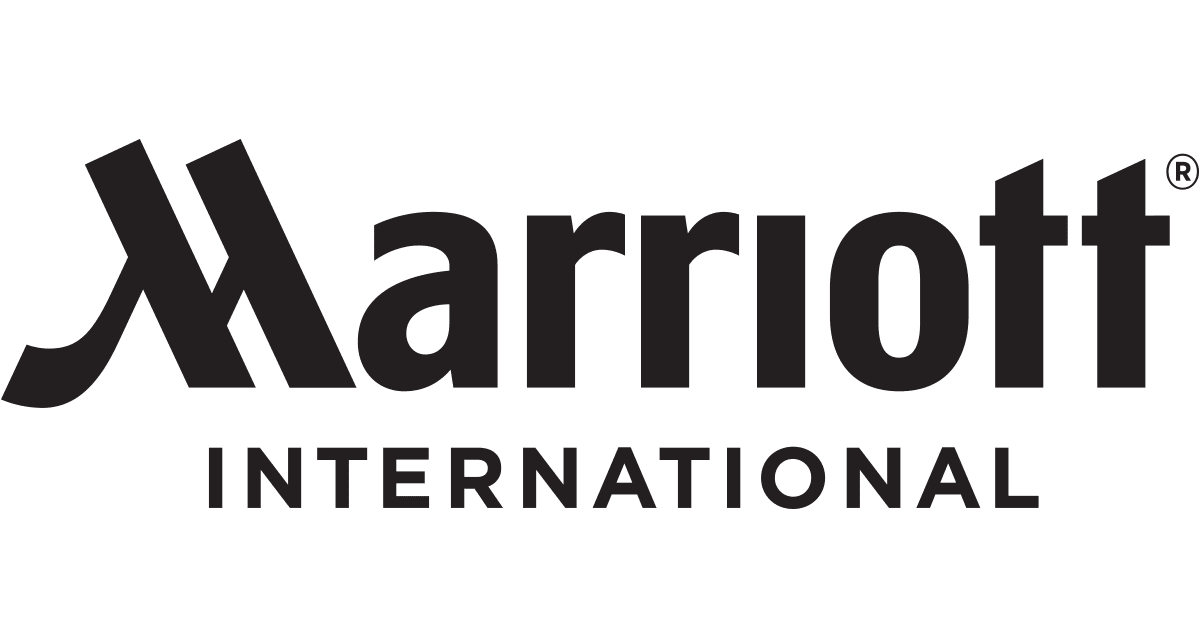 marriott-og-logo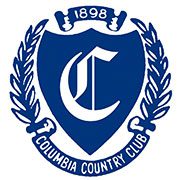 ClubMgrsAssoc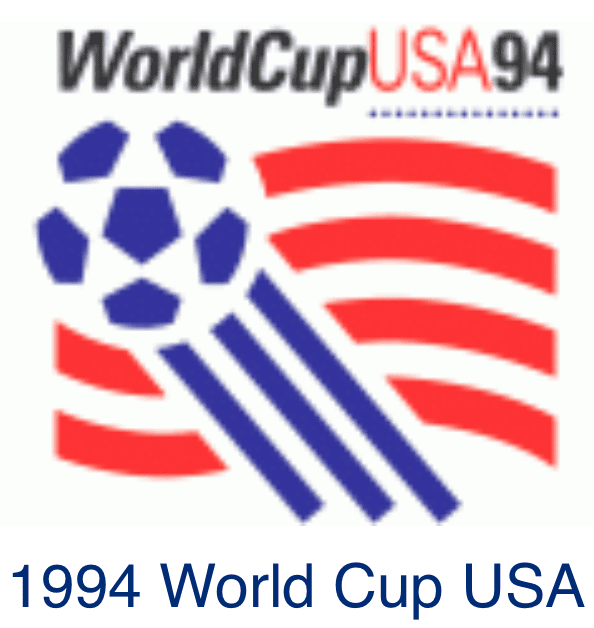 WorldCup94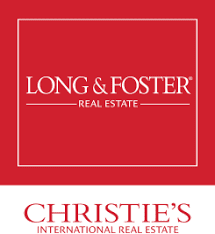 Long & Foster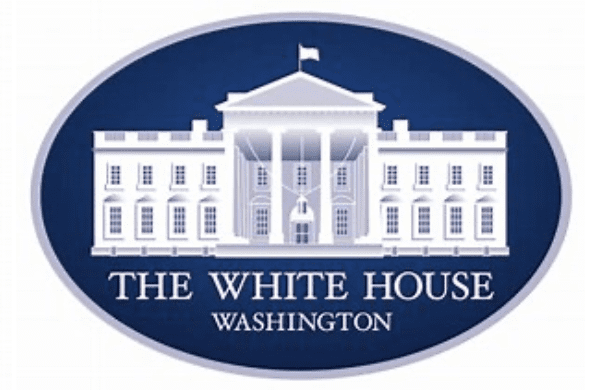 WhiteHouse1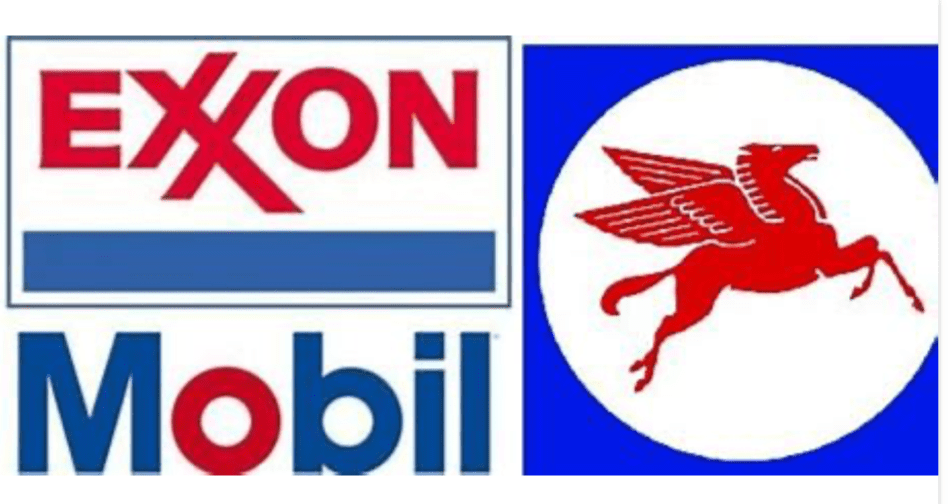 ExxonMobil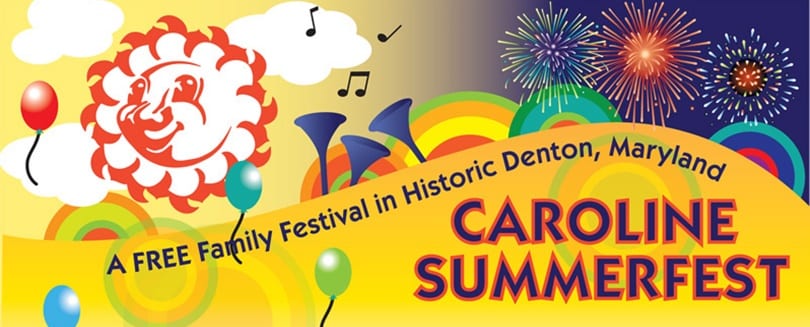 CarolineSummerfest
Clean & Fun Entertainment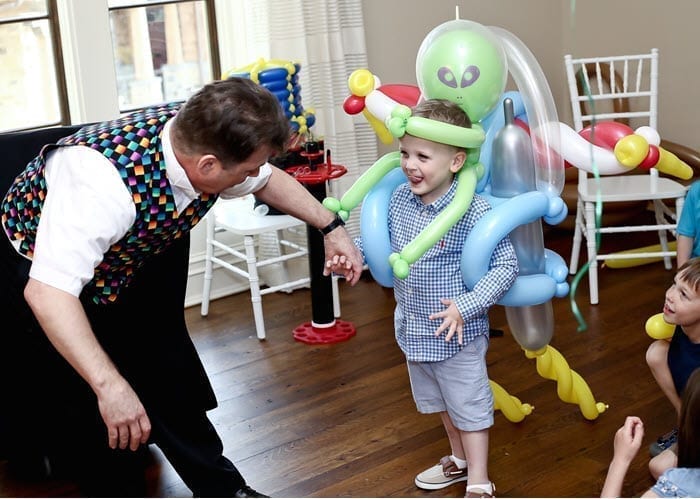 Belle Haven Country Club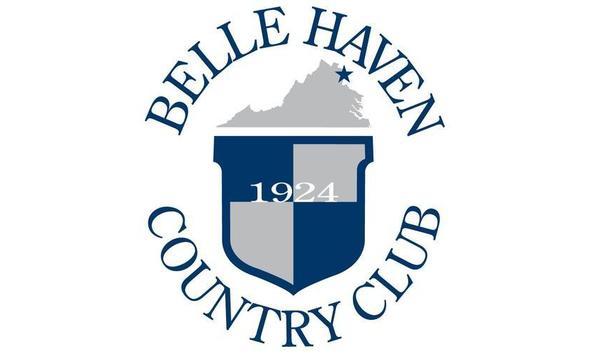 Parents are still calling with positive compliments on the evening. Even the children keep asking when will Paul the magician be
back. My response is very soon.
City of Gaithersburg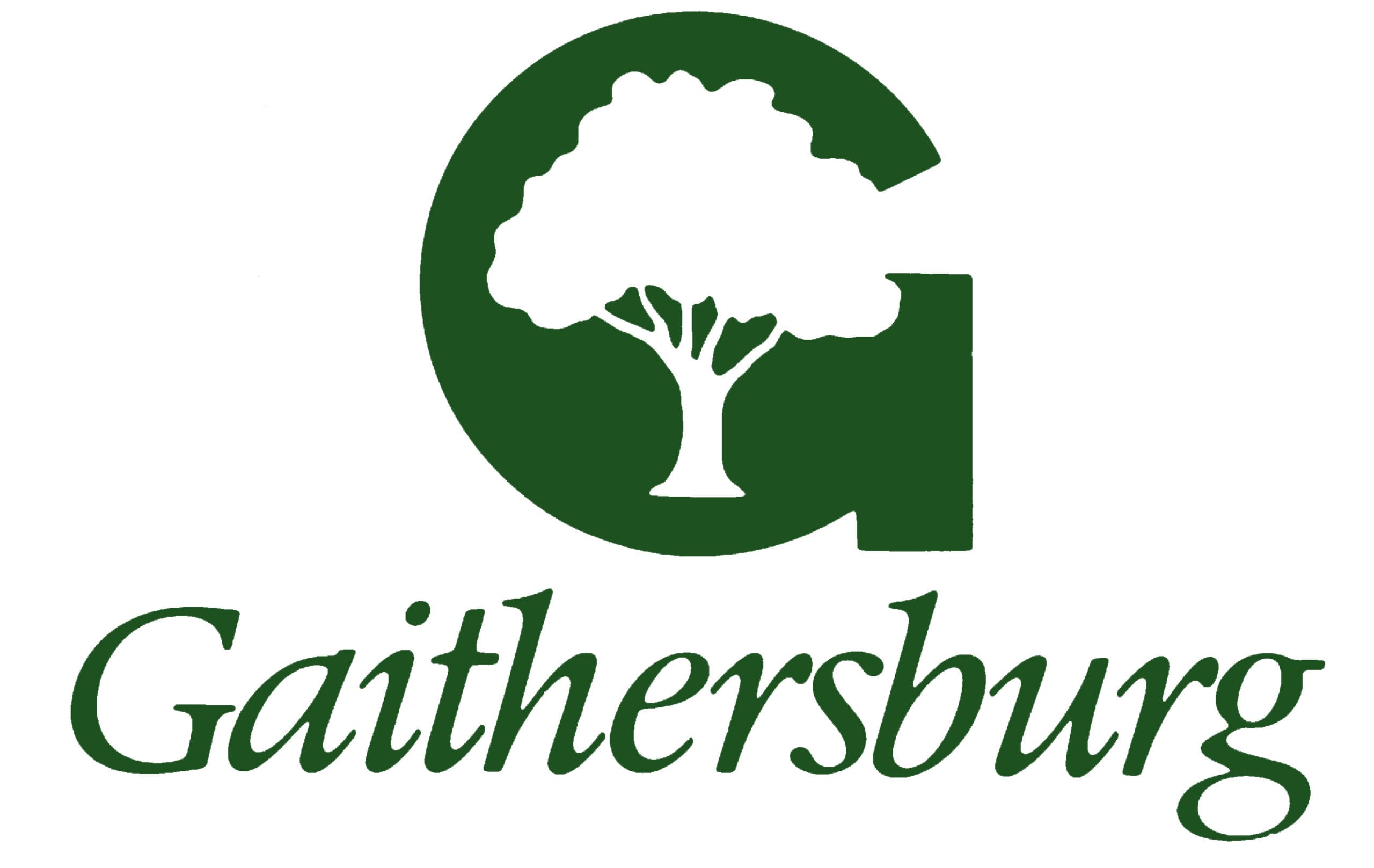 …Exciting…You always do a great job!
City of Gaithersburg Recreation & Parks
Columbia Country Club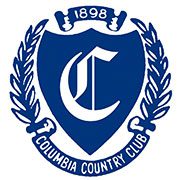 …for about 22 years Paul has been to almost all the family functions with face painters, balloon artists… he is a tremendous person and it has been a joy for him to come to all the events…
Assistant General Manager
Corcoran Gallery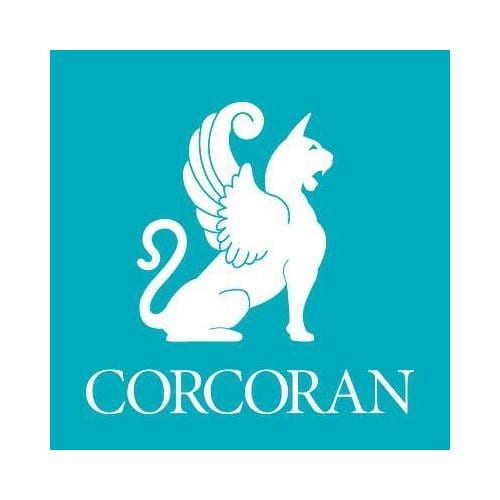 It has been a real pleasure working with you, and you really are part of the Corcoran family. You've always been one of the crowd favorites - and certainly one of mine.
White House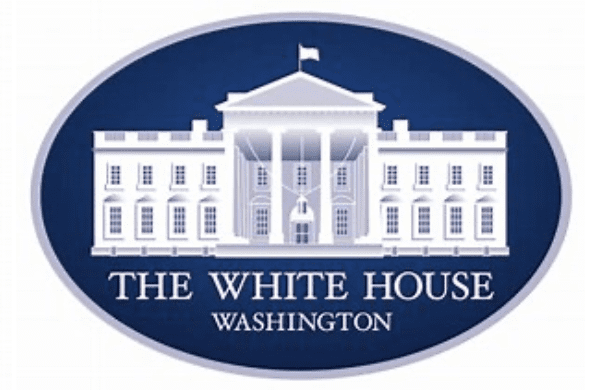 …Thank you for the stellar performance you provided during the Presidential Inaugural festivities. The committee has received nothing but praise.
Director Talent Department
The 53rd Presidential Inaugural
Long & Foster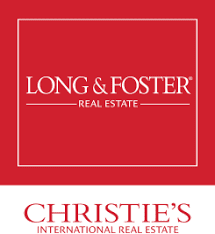 Thank you once again for a wonderful job in making our Award's Presentation a BIG hit! It really is nice to be able to depend on pros like yourself and your troupe…
Public Relations Director
Ocean City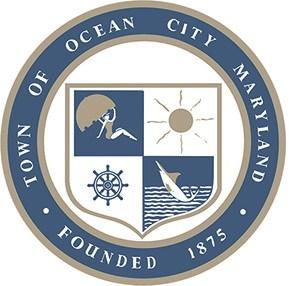 …I want to send my personal thanks, along with that of the Town of Ocean City. Paul – you are wonderful – Please come back!
National Aquarium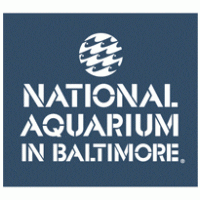 …We truly enjoyed your amazing performance, and look forward to continued partnerships…
Manager of Special Events
Gilman School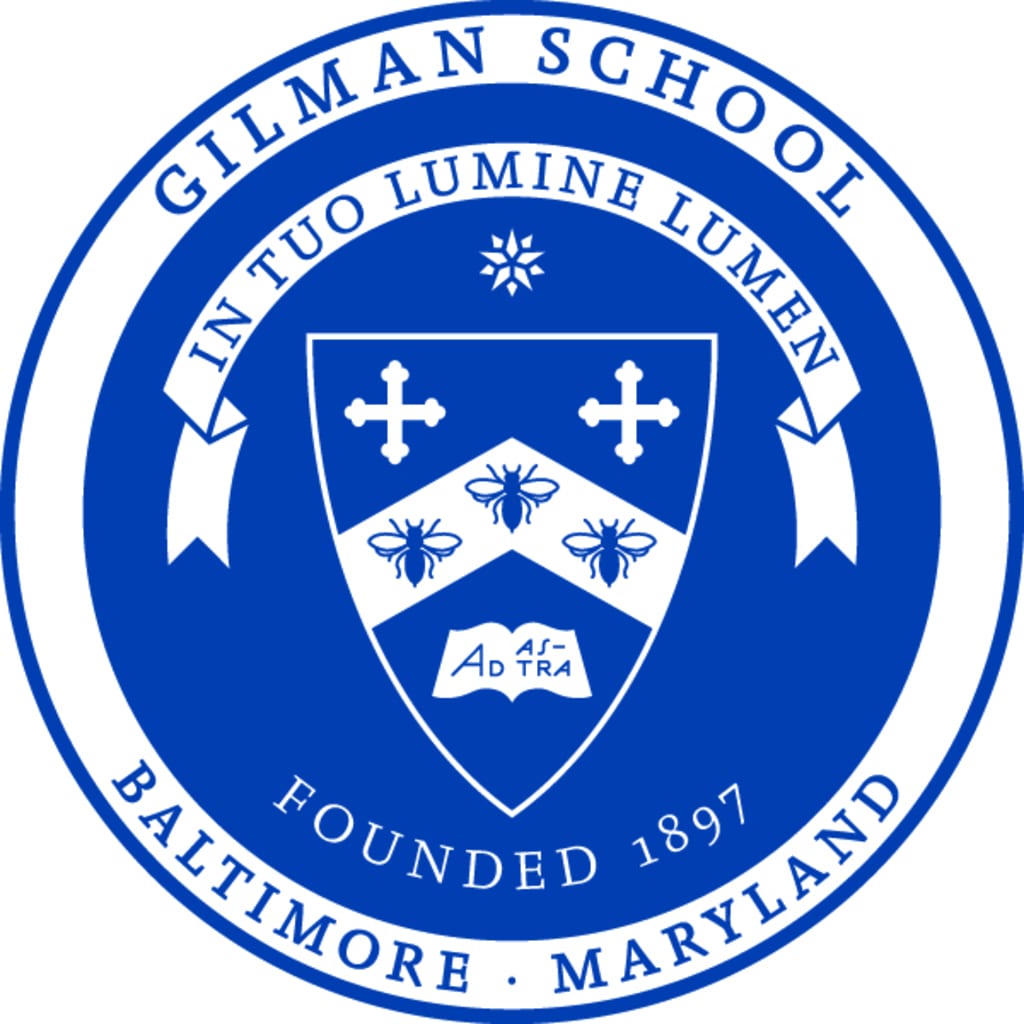 It was the most fantastic morning - we had 500 people attend our 3rd annual Cars, Trucks and Things That GO! Truly, thank you for taking the time to be with us on Saturday... I hope you will come again next year.
Riverbend Golf and Country Club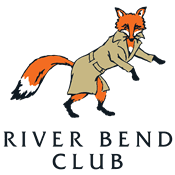 Thanks for another great evening, it could not have been better!
Caroline County Recreation & Parks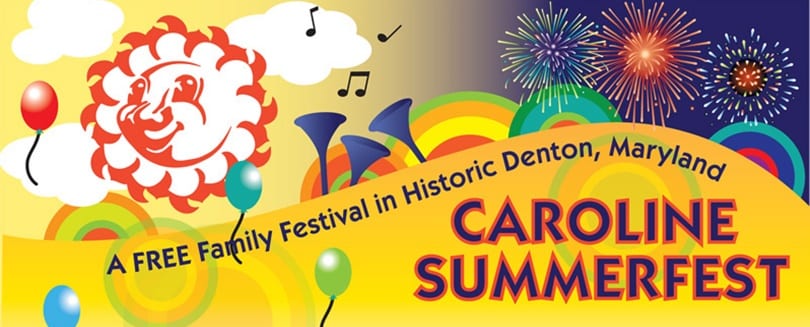 …Exceptional! You have a natural ability to read a crowd and inspire their laughter…
Caroline County Recreation & Parks
University of Maryland at College Park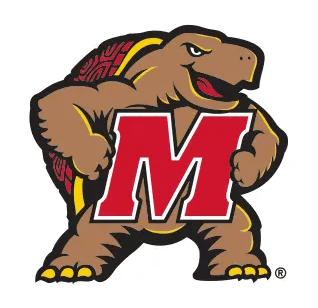 Thank you for enhancing our efforts by sharing with our audience the many facets of your talents and complementing our production with your unique contribution.
University of Maryland at College Park
The Rouse Company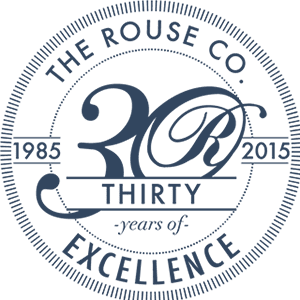 …more than achieved our goal of "breaking the ice" during what is traditionally the most boring dinner party of the year! It was a pleasure working with you…